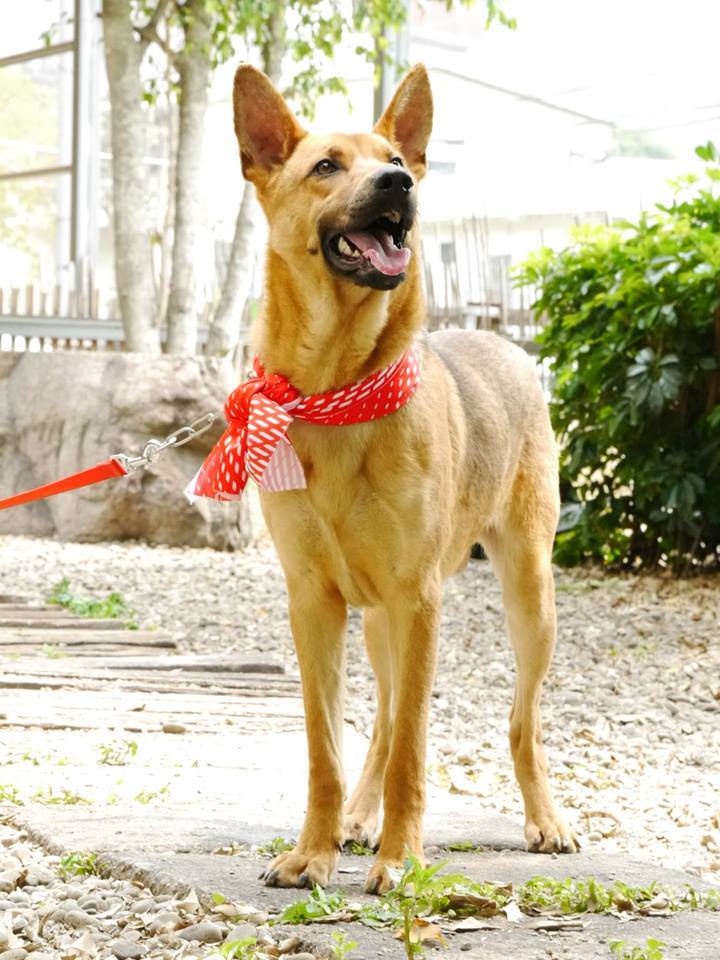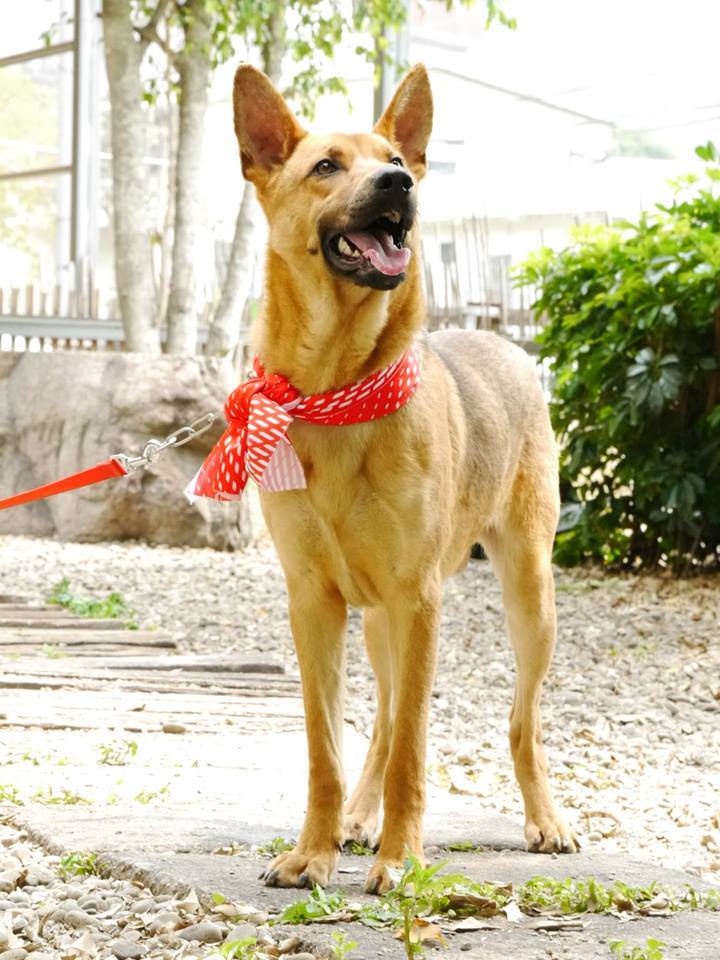 Breed: Shepherd Mix
Gender: Male, Neutered
Age: 1-2 years
Weight: 30-35 lbs
Dogs: Good with dogs
Cats: Good with cats
Kids: Good with kids
Housebroken: In training
Crate Trained: Yes
Leash: Good on leash
Energy Level: Medium
Meet Rocket!

Rocket is a handsome, energetic, and playful dog. He loves everyone and is kind and friendly to other dogs and cats!

Rocket is fun and full of energy, he likes to get close to people and is always wagging his tail. Rocket loves taking walks and exercising. He also loves to play with other dogs and is known for being gentle to other animals. He's friendly... seriously friendly. A friendliness that is remarkable considering the sad situation he was found in.

Rocket was rescued from an abandoned factory. He was left there and confined to a short chain around his neck-- he was helpless. Unable to find food, Rocket began to starve and eventually got sick.

We didn't know much about Rocket, but we knew someone horrible tied him up and just left him. When the rescuer saw him, her heart was broken. He had every reason not to trust her, but at that moment Rocket proved to be a loving dog, tail wagging. She was able to unchain him and immediately took Rocket to the veterinarian to get treatment.

He is now neutered and has received all of his vaccination. He lives with his foster family and has recovered from malnutrition. Rocket is ready to find his forever home.

Please give Rocket a second chance to have a real home and family to give him all love he deserves! If you're interested in Rocket, or would like to help Rocket, please click on the links below.