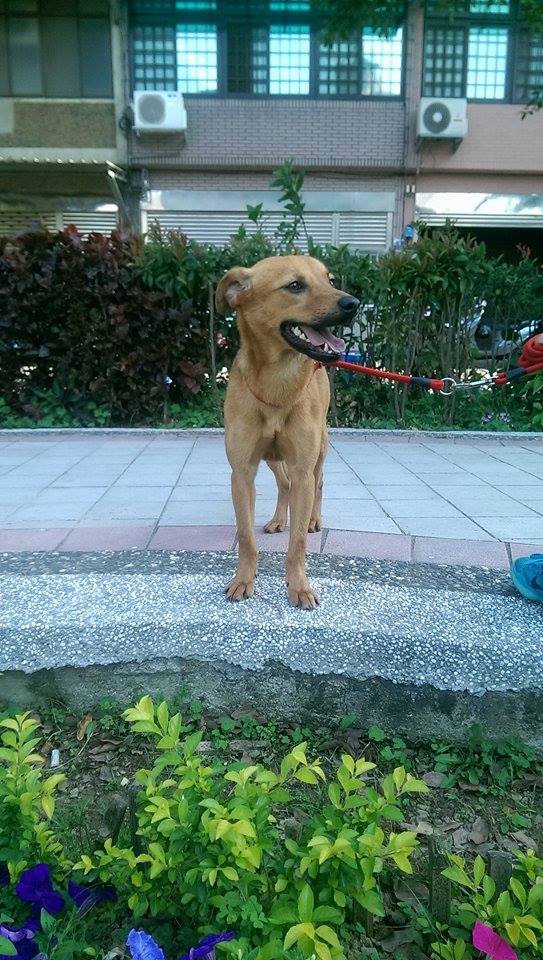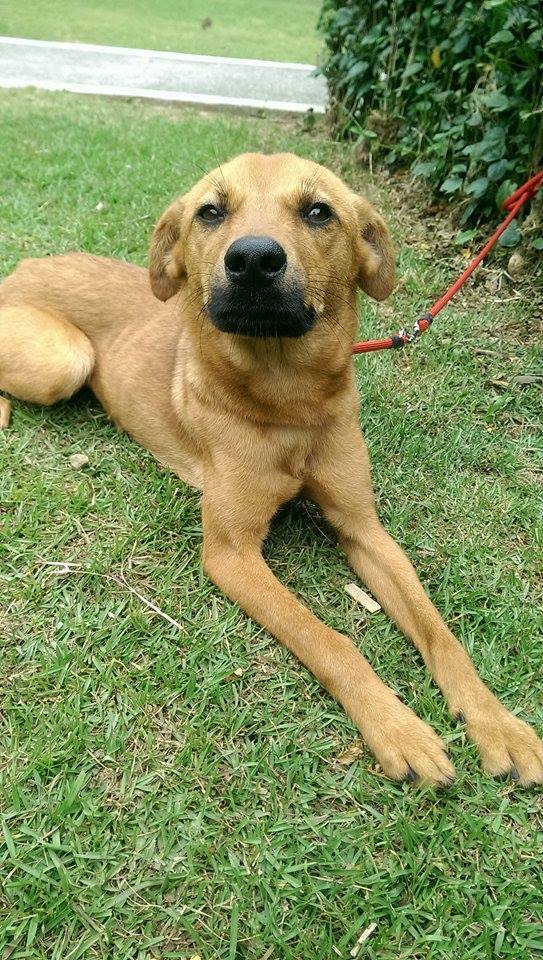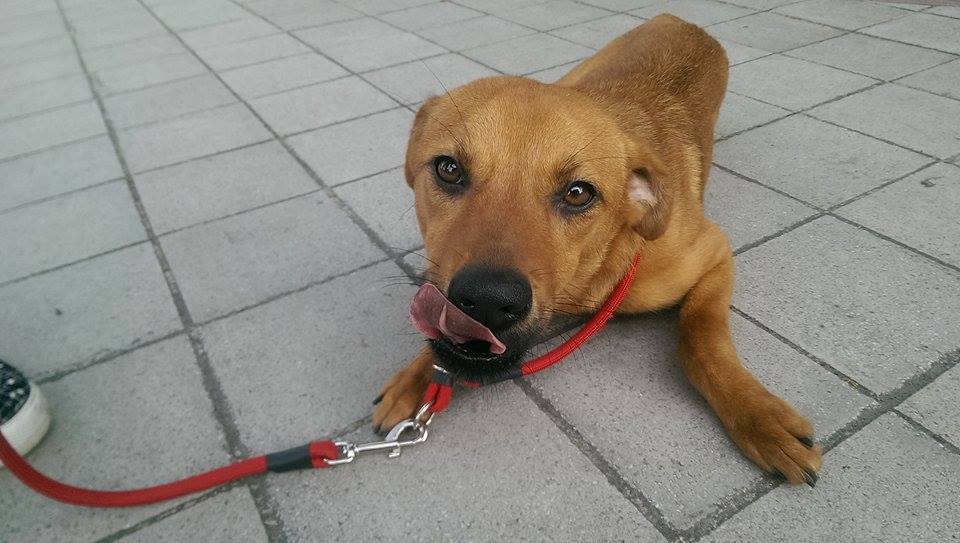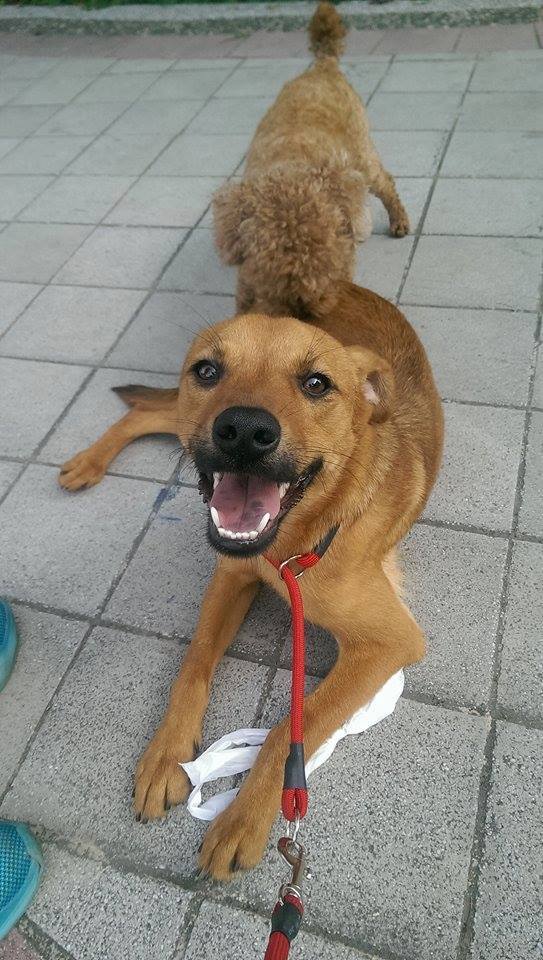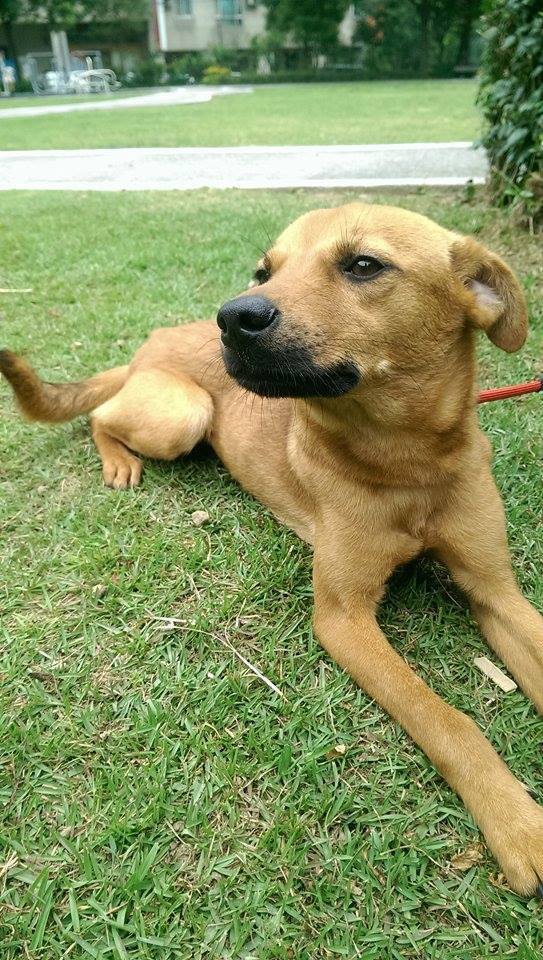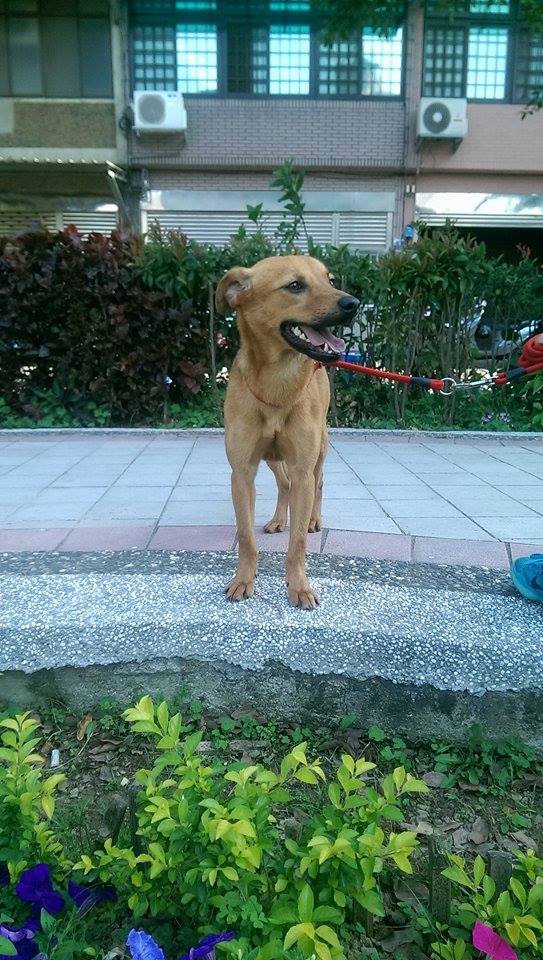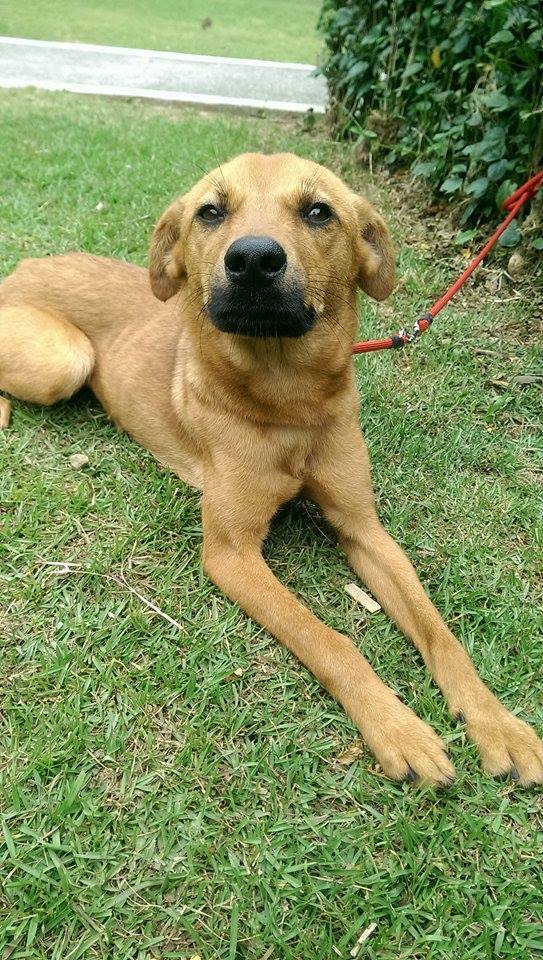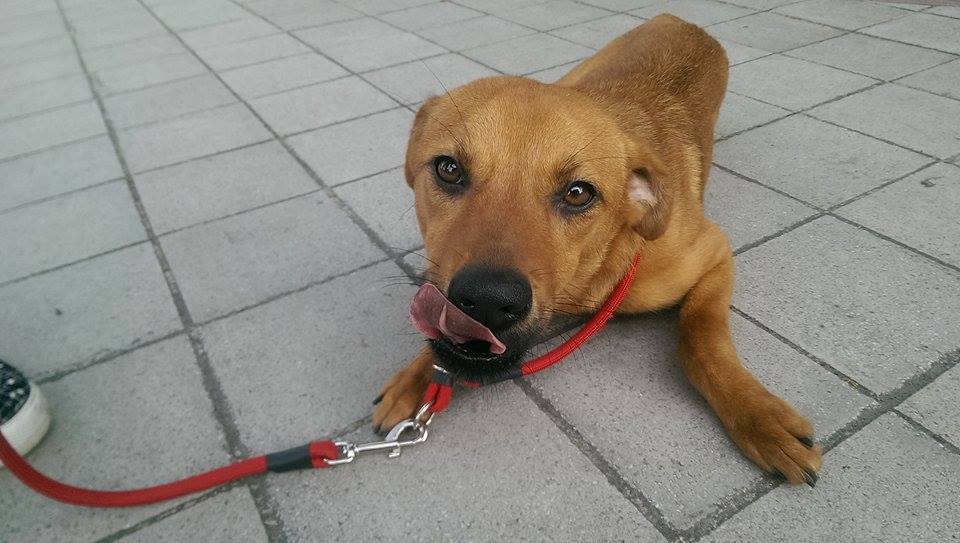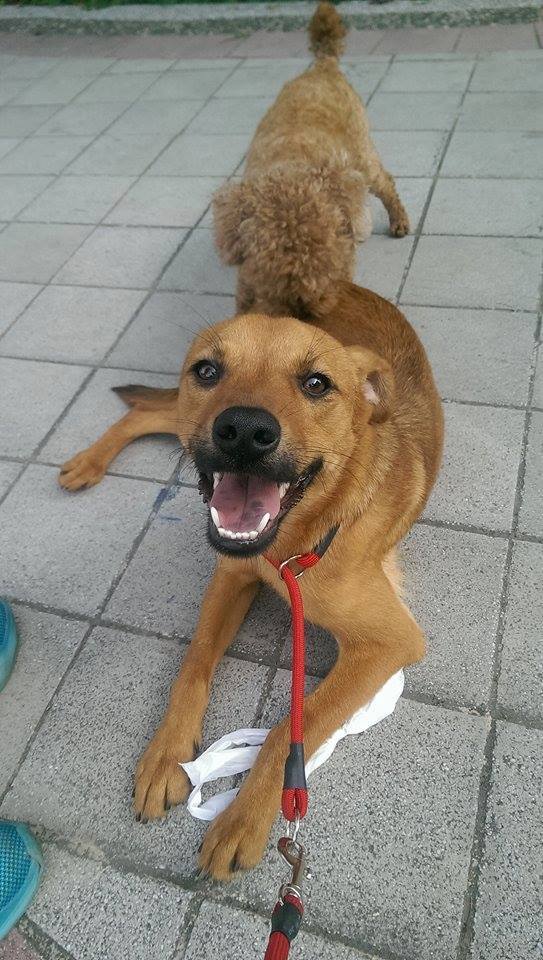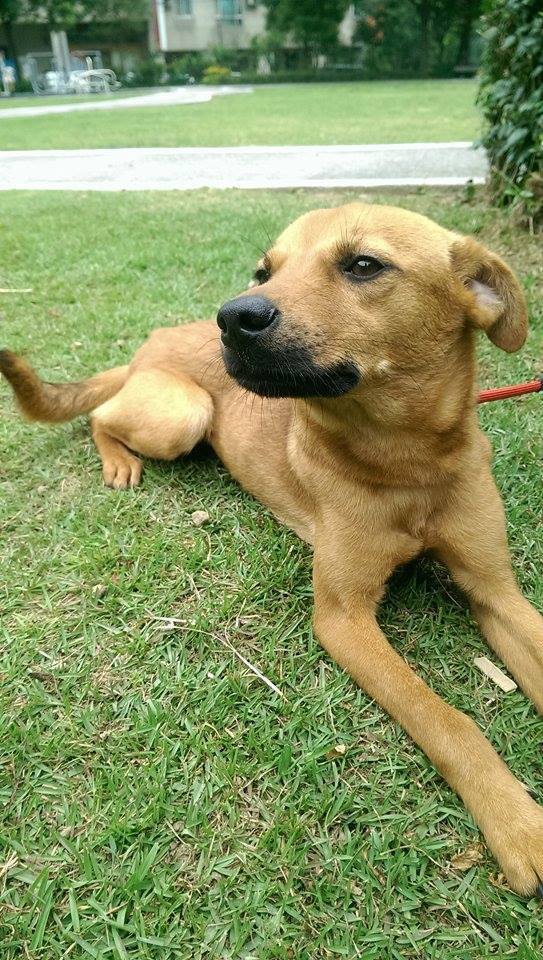 Breed: Formosan Mountain Dog/Lab Mix
Gender: Female, Spayed
Age: 10- Month
Weight: 20 lbs
Dogs: Good with dogs
Cats: Good with cats
Kids: Good with kids
Housebroken: In training
Crate Trained: Yes
Leash: Good on leash
Energy Level: Medium
Meet May!

May is a happy and sweet little girl. She loves to go on her daily walks and always wagging her tail to get your attention.

May was found in a gutter in a raining night when she was only about 6-month old. We were not sure whether she was dumped at the gutter or she fell into in by accident. Regardless of what happened to her, she was in an immediate danger of drowning from the down pour of rain. There was a crowd surrounding May and the gutter she was in, our rescuer saw her and with the help of bystanders, they got her out of the gutter. They warmed her up and sent her to the vet to get the full health checkup the following day.

May has been thriving in her foster family. She gets along well with little kids, dogs, and cats. She tries to answer the door when a person rings the doorbell by barking a little and she is just trying to help. May is young and always happy to please. She is looking for a family that will give her love and care so that she can reciprocate.

If you would like to adopt, foster, or sponsor May, please click one of the buttons below.