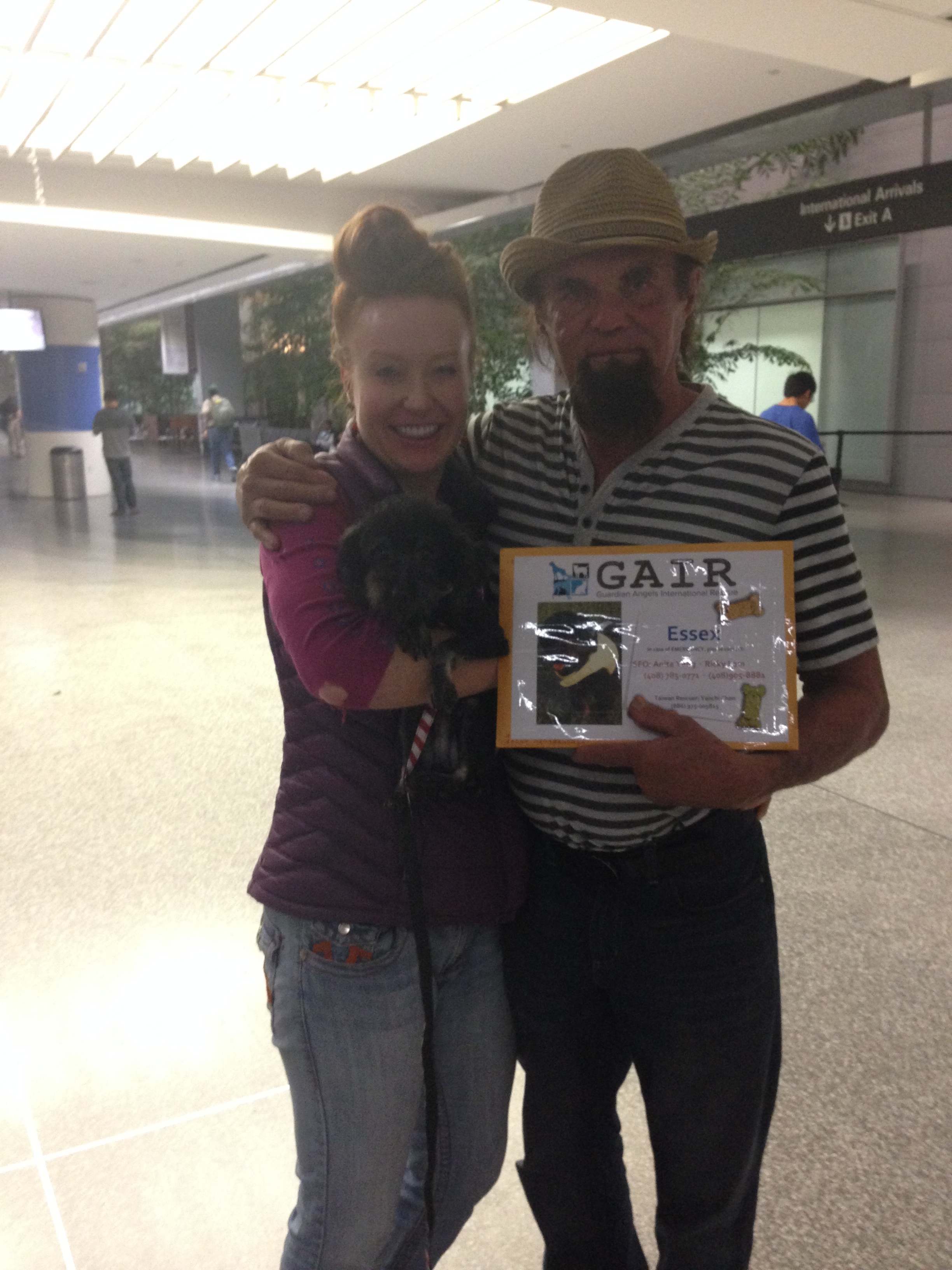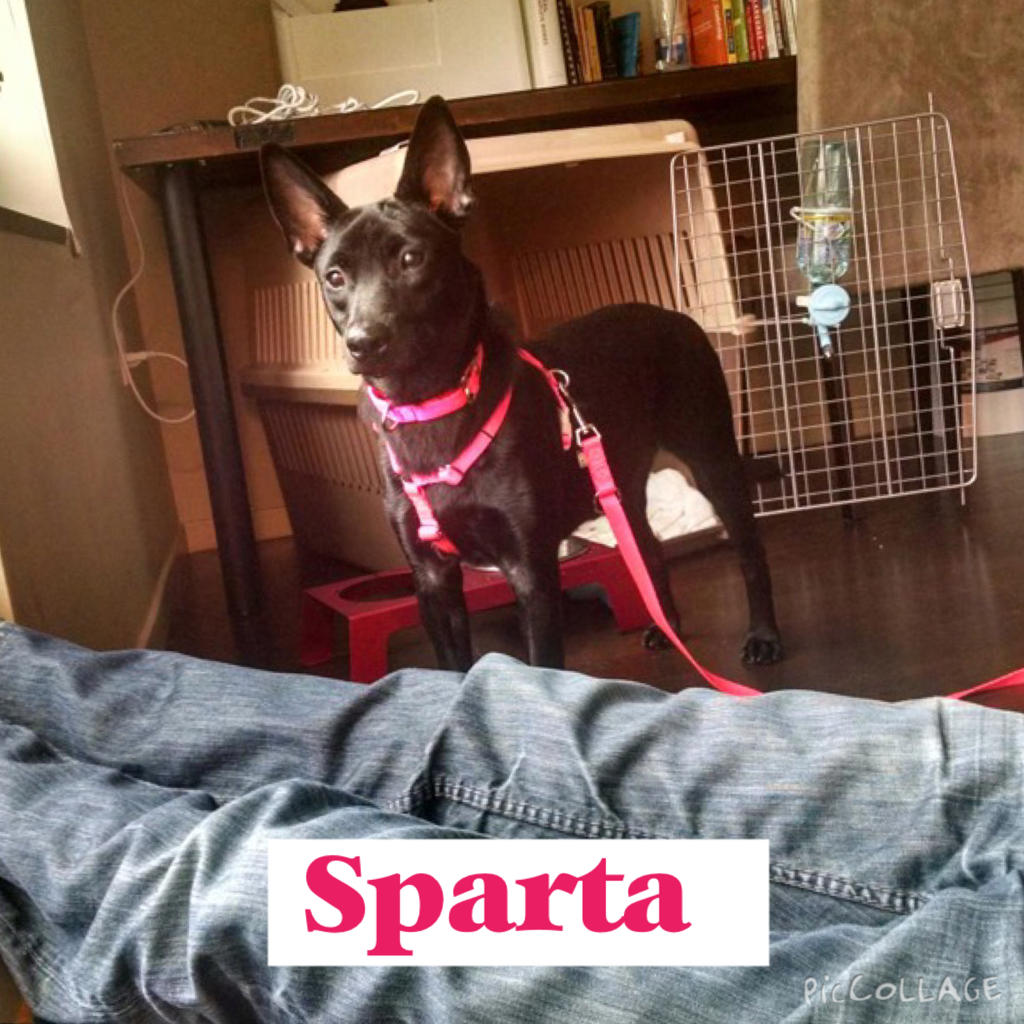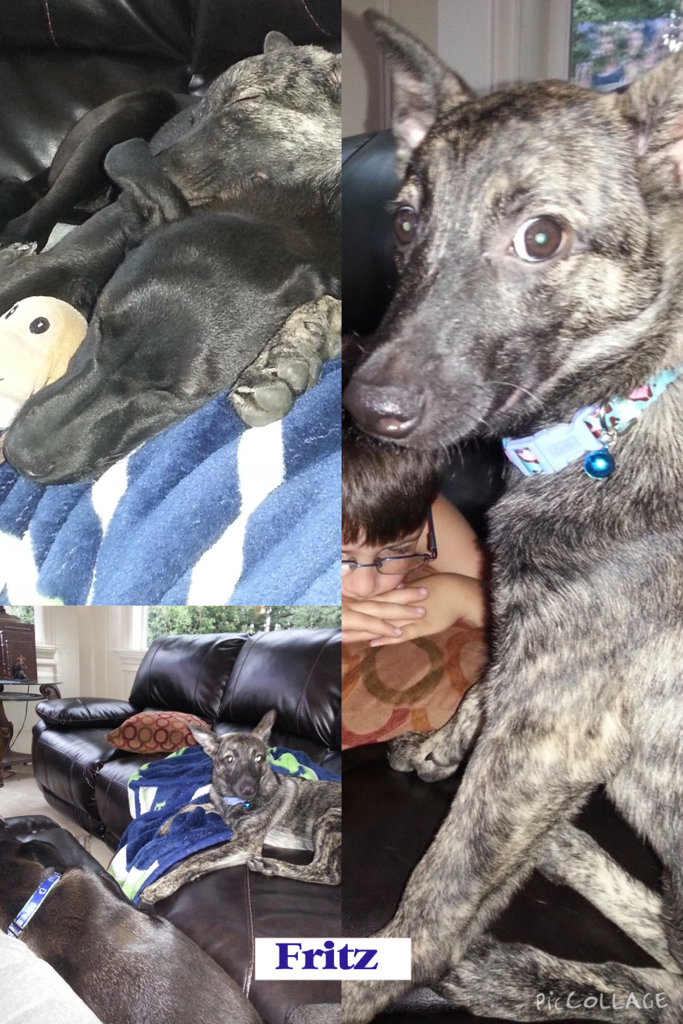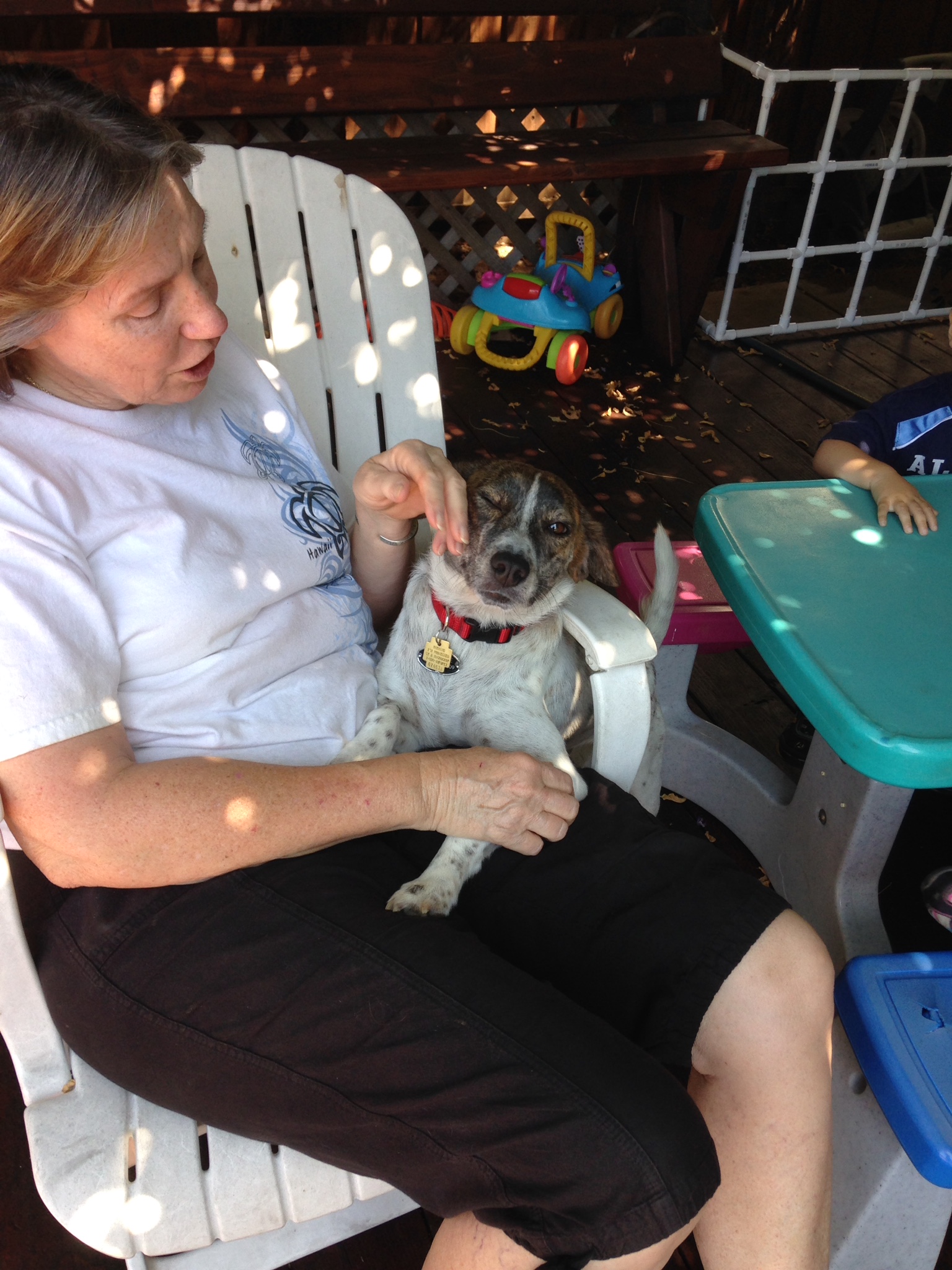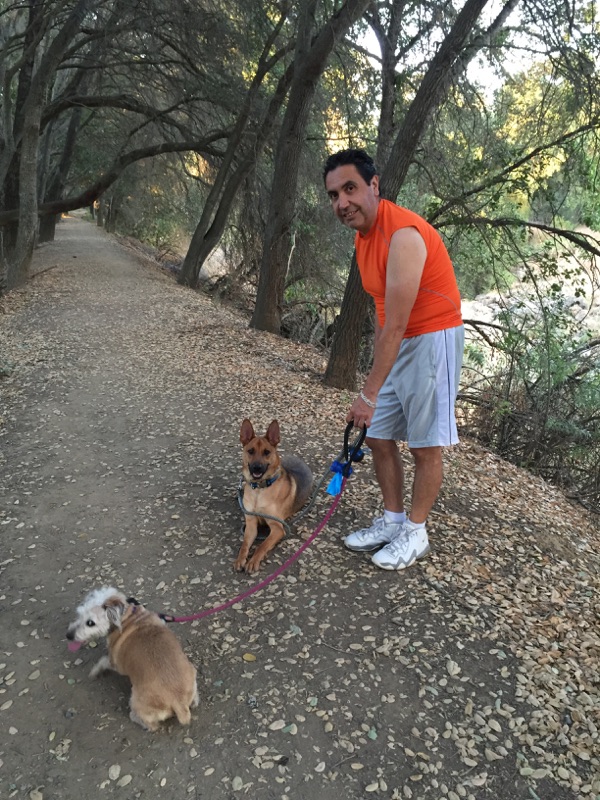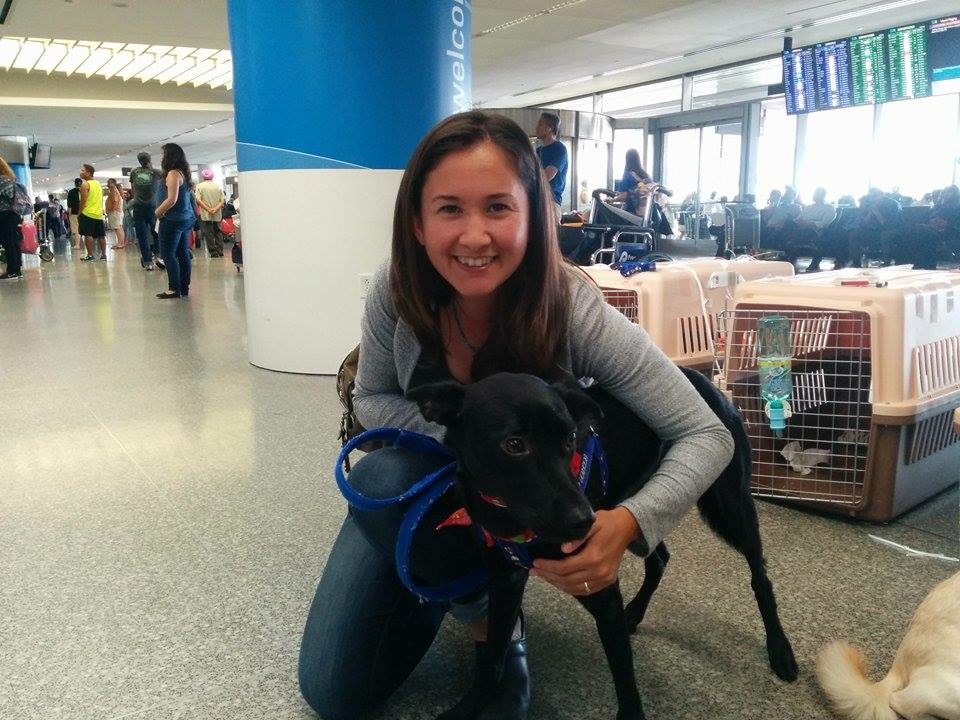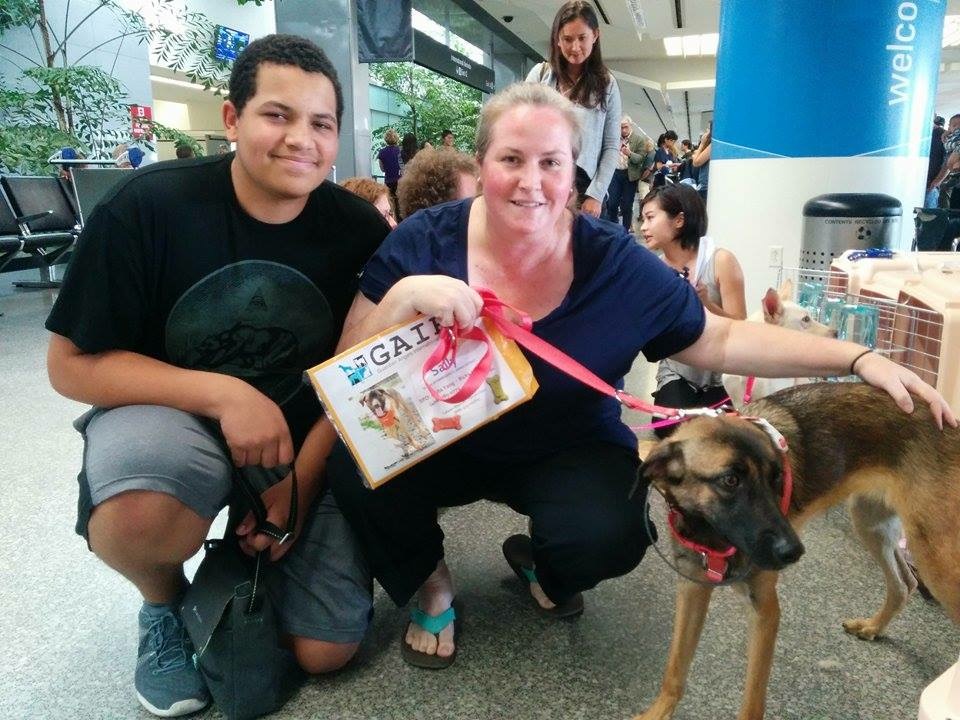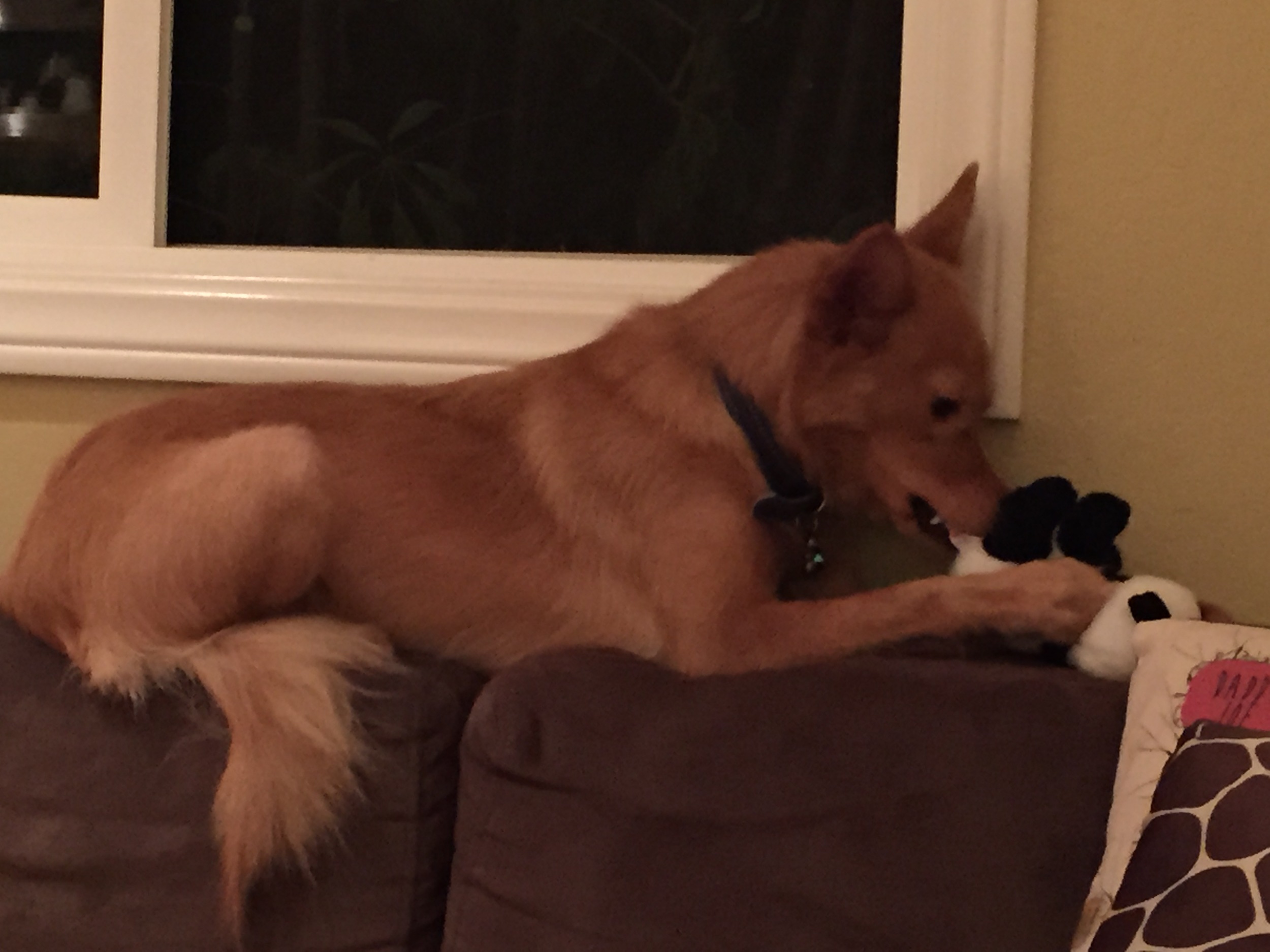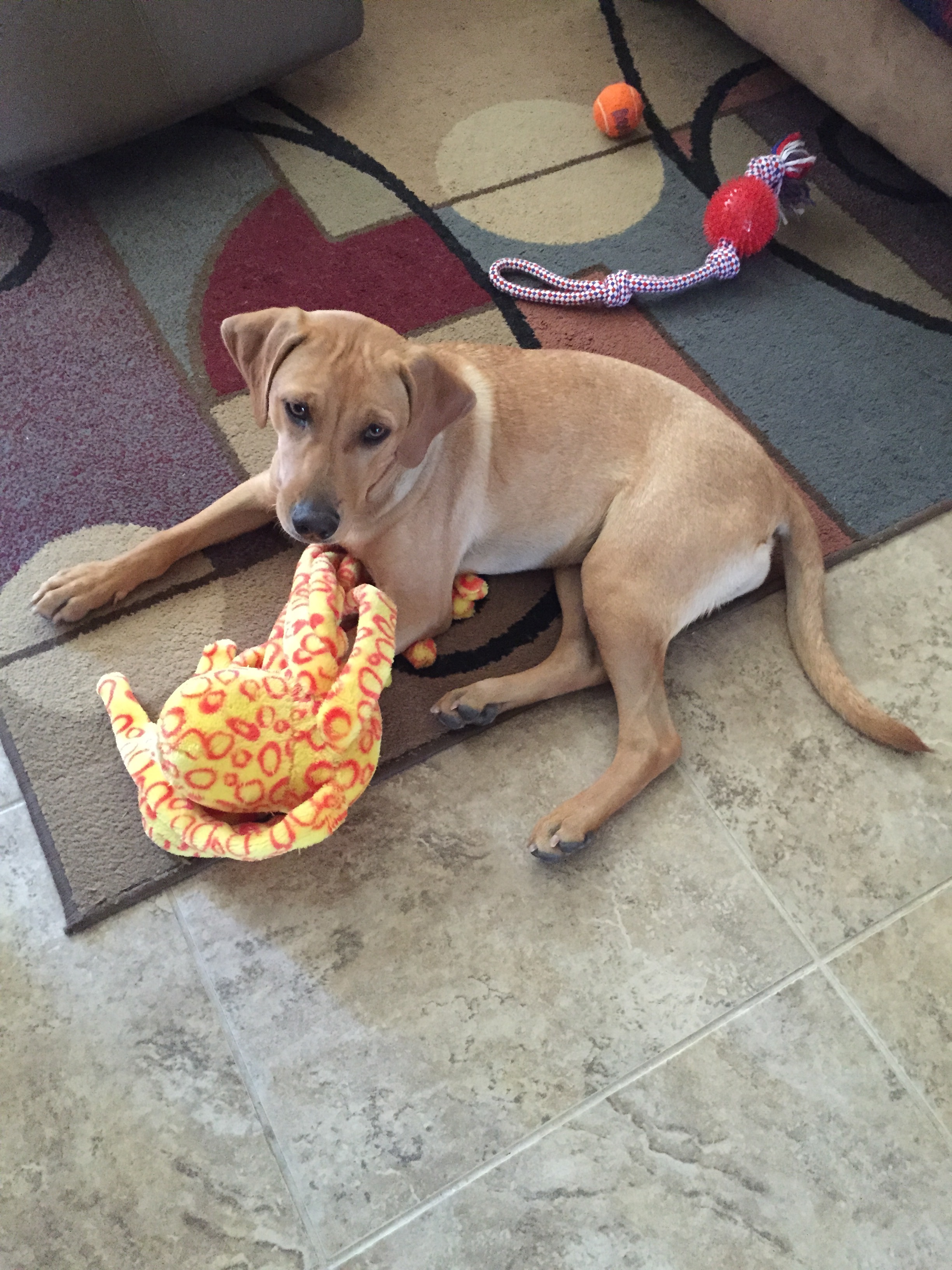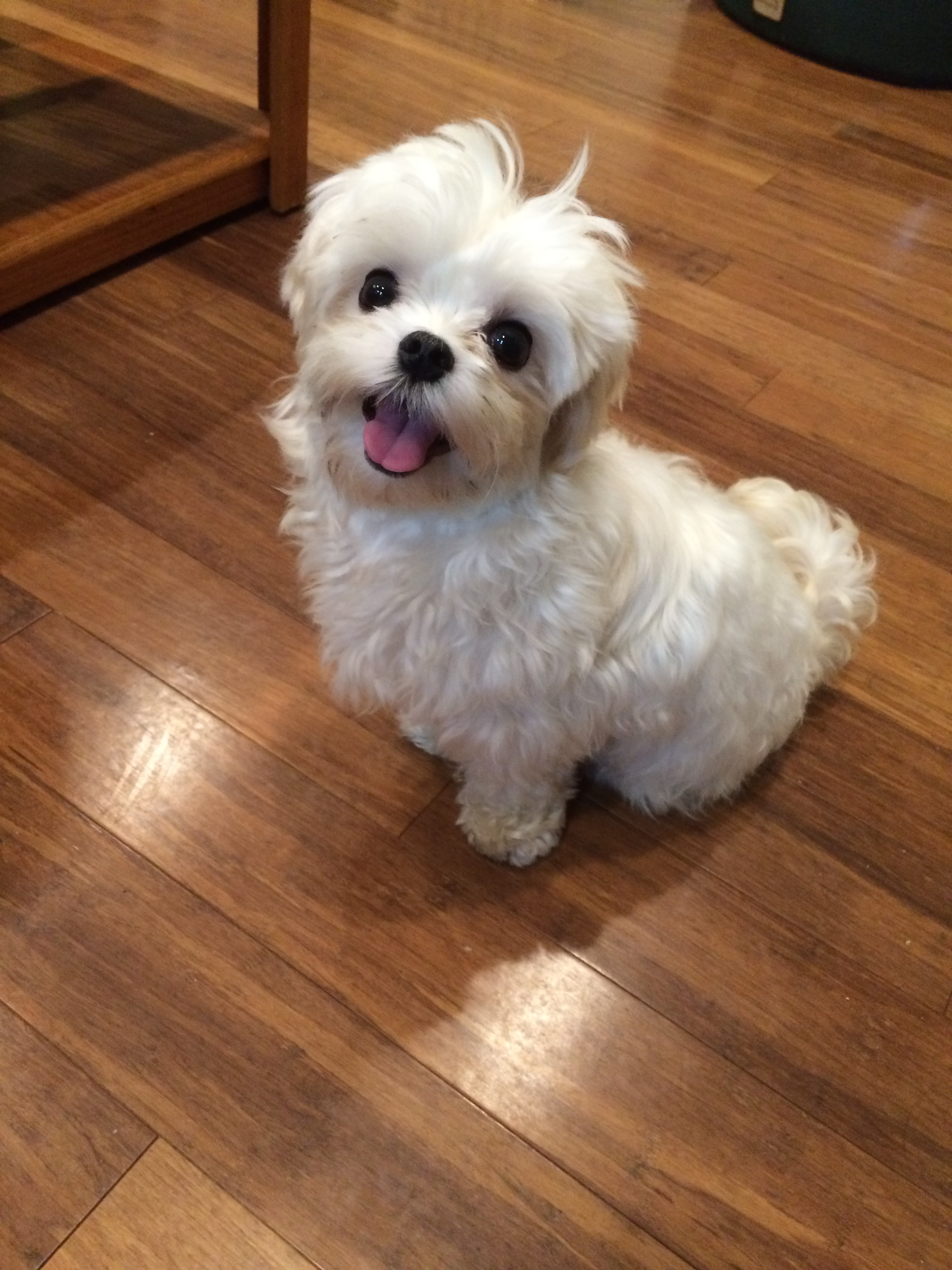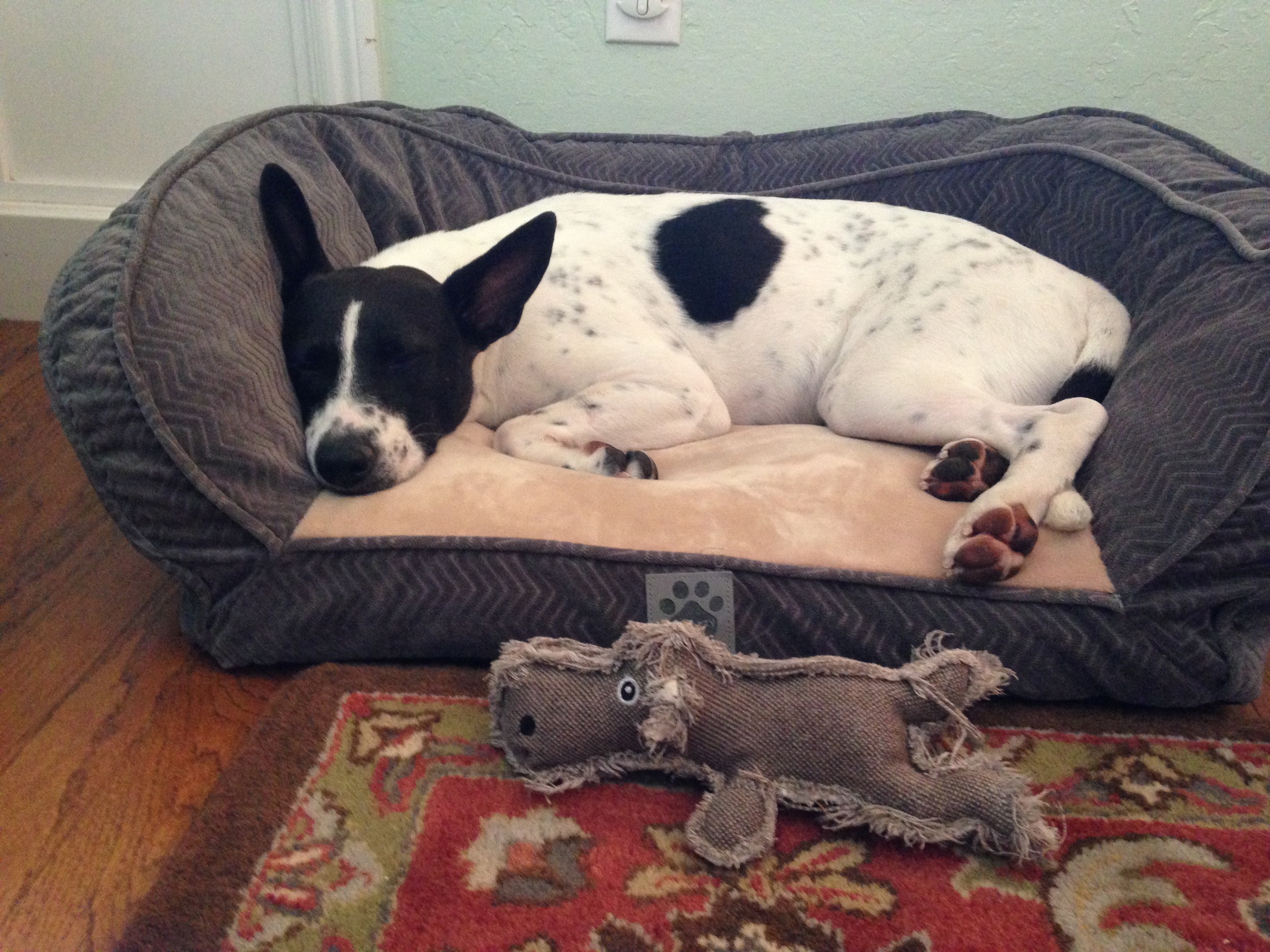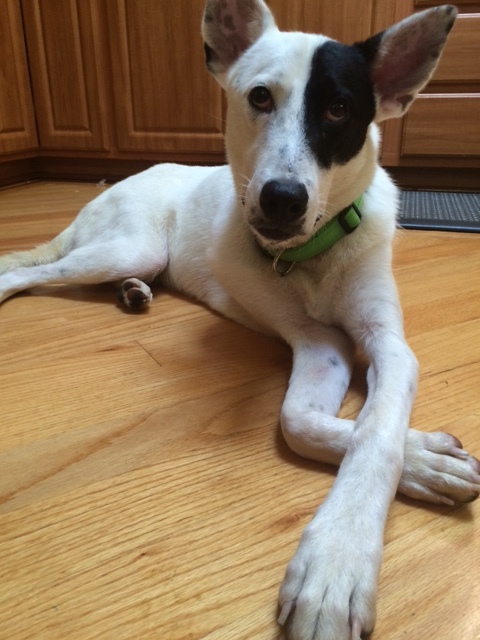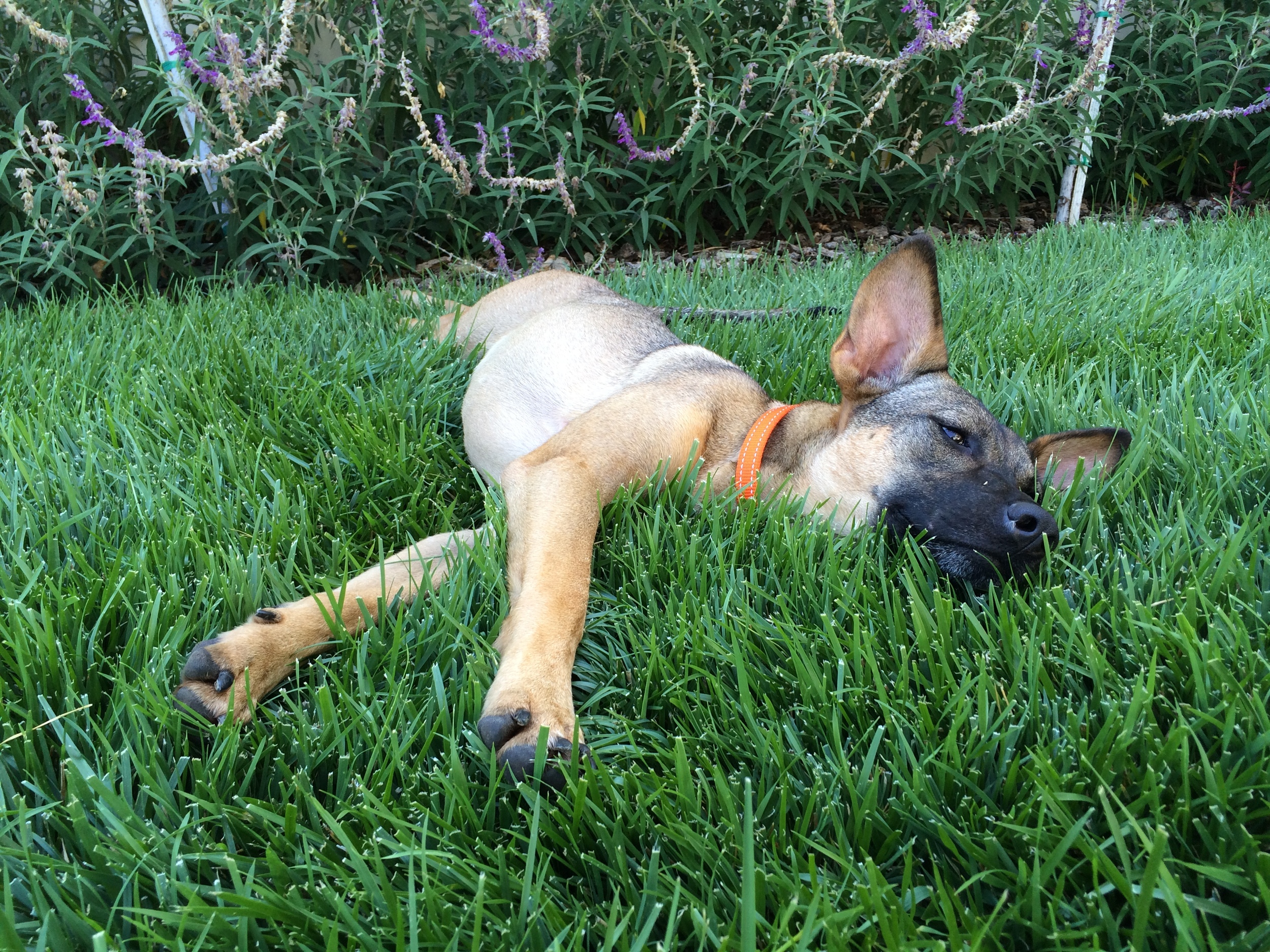 May (now Kaia) and Naomi (now Nyx)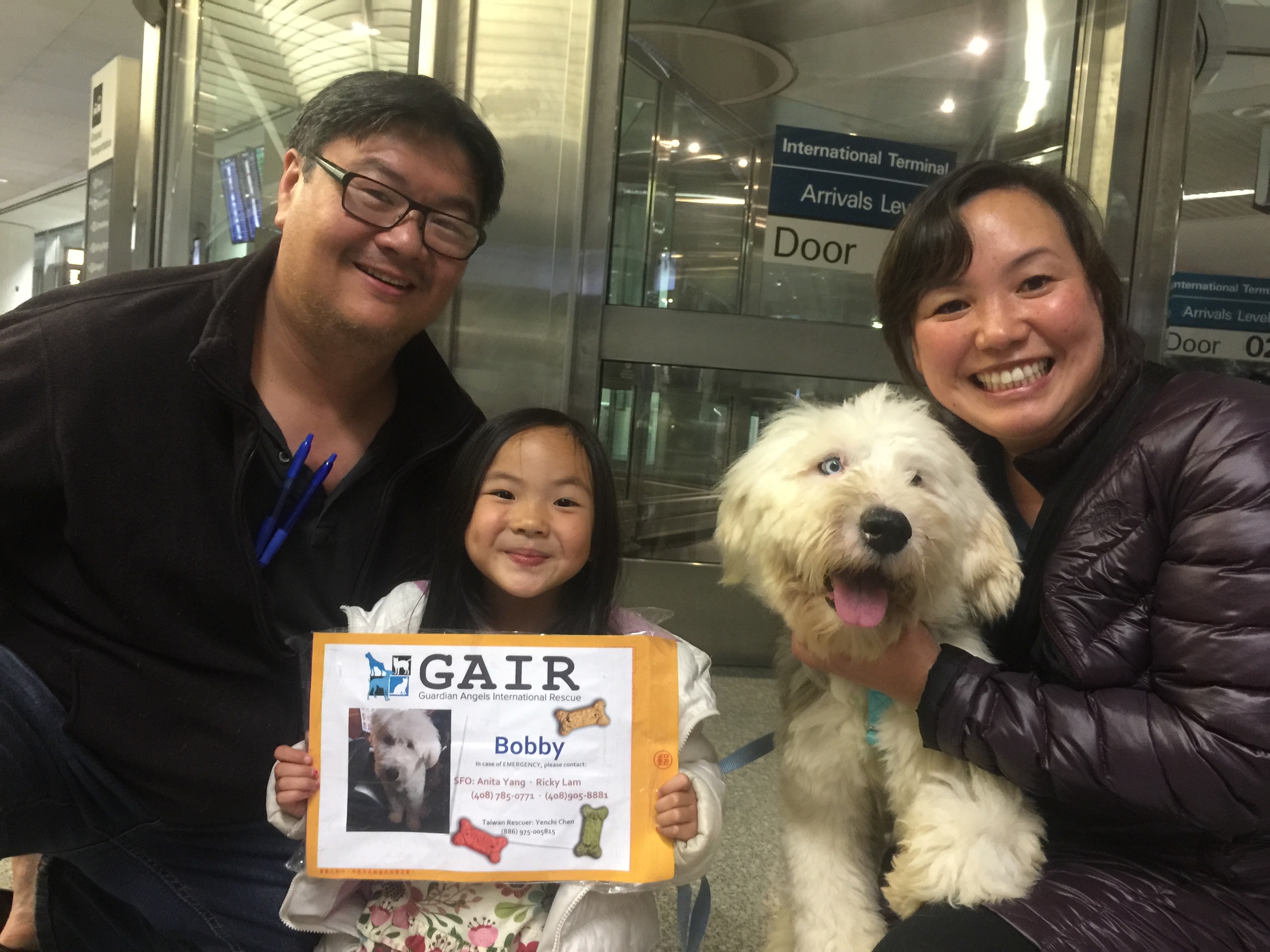 Darling
Darling was found on a stormy night, a night of heavy downpour, under a freeway viaduct. Days and nights had past before she was spotted and rescued. Now, Darling lives in Cupertino, CA. where she enjoys a dryer and temperate climate. She is with a family that has a spacious backyard and loves the outdoors, especially fishing. Darling will spend many mornings on the beach or on a boat, patiently waiting for the next bite.
JoJo (now YoYo)
JoJo, the toy poodle was taken to the vet office for medical treatment by her owner. Unwillingly to pay for her medical treatment, the owner never showed up to take her home. The vet reached out to GAIR and asked us to help her find a home that is truly forever. The Ko's family reached out to us and adopted her. JoJo, now YoYo is the first dog the Ko's family ever owned and she has been spoiled rotten with love and kisses.
Stephanie (now Minnie)
Stephanie was born stray and captured by the animal control authority when she was only 2 months old. She did not even get the chance to grow up and she was already running out of time. Our rescuer saw her and thought she had the potential to be a great family dog and pulled her out of the shelter just in time to save her. Stephanie, now Minnie is living the life as the happiest puppy with her Golden Retriever brother, Sam. Minnie and Sam are inseparable and her family just absolutely adores her.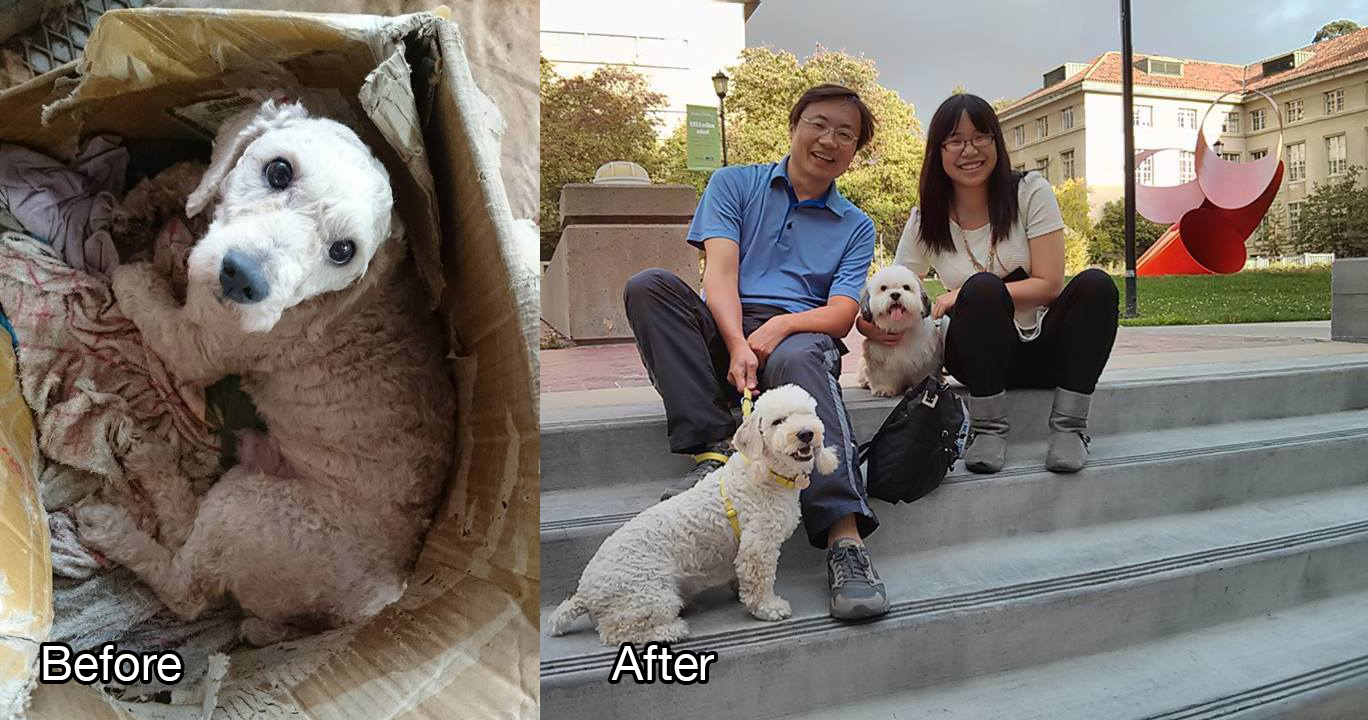 Miles (now Cha Cha)
Miles was surrendered by his previous owner to a high kill shelter in a dirty cardboard box. Knowing Miles was very likely going to be euthanized, his previous owner insisted on leaving him at the shelter. GAIR stepped up and took Miles into our care and found him a home with the Chen's family. Miles, now Cha Cha is living a life free of the fear that he will ever get abandoned again.
Duo Duo
Duo Duo had a caring owner who loved him very much. Sadly, the owner was diagnosed with stage 4 cancer and he could no longer care for Duo Duo. The owner reached out to us hoping we can help him find another family that would love Duo Duo just as much as he did. Joyce's family heard the story and decided to open up her home for Duo Duo. We are very grateful for Joyce and her family to help us fulfill the owner's final wish.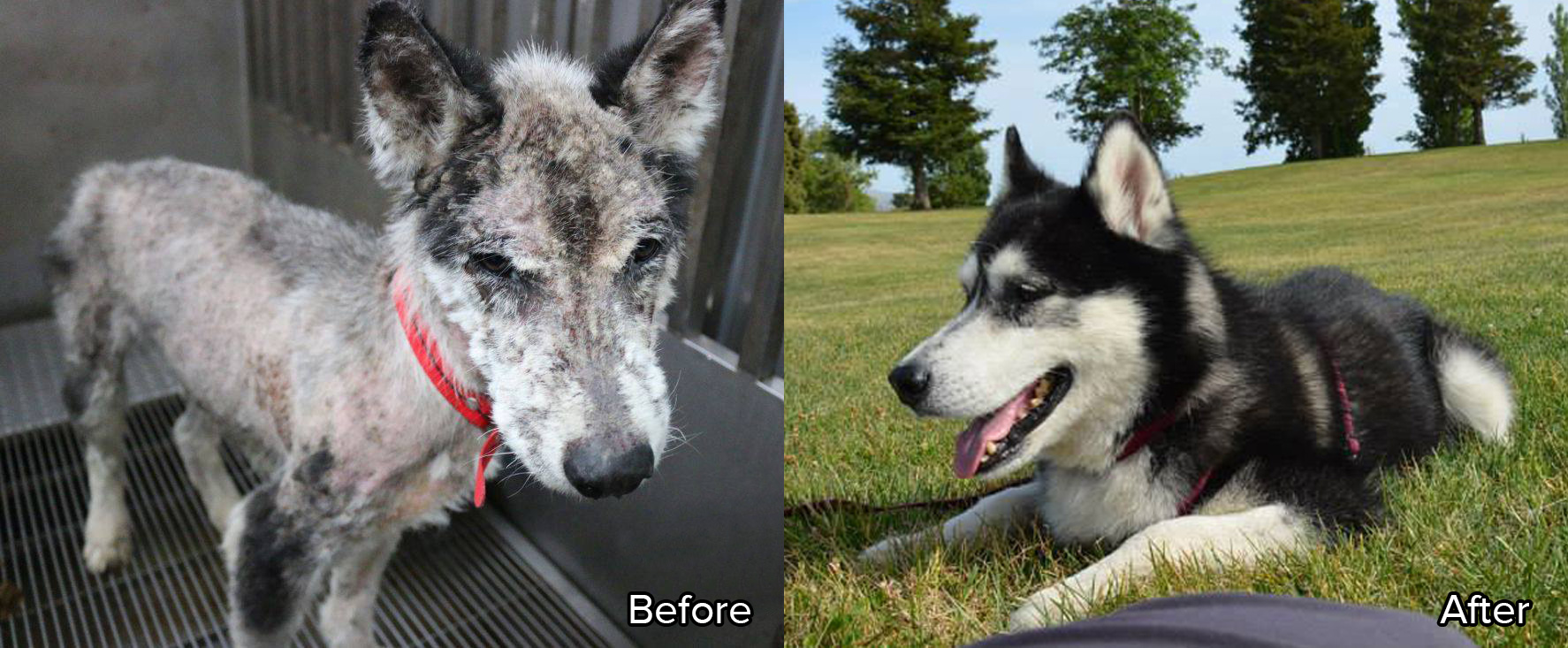 Tempura (now Max)
Tempura was first adopted from a shelter and returned after two years. It's hard for us to image what happen during those two years, he had obviously been neglected and suffered from heart worm and severe demodectic mange. Our rescue saw him and got him out to get treated right away. Fast-forwarding a year later, Tempura now Max has regrown all his fur and spends lots of outdoor time strolling in the parks in the beautiful San Francisco, CA.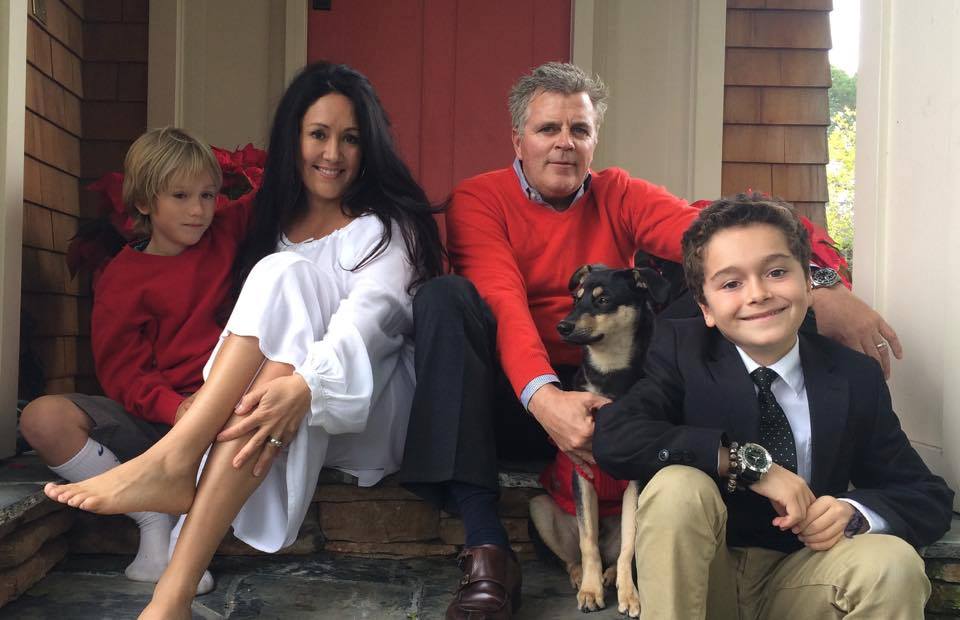 Dodi (now Toby)
Dodi was born a stray dog scavenging for food in a construction site. Worried that young Dodi would hurt while surrounded by big moving trucks, he contacted a rescuer to take him under her care. Lucky Dodi turned out to be very healthy and was soon put up for adoption. The Brewer family fell in love with Dodi and decided to adopt him. Dodi, now Toby is enjoying his life with his two human brothers in the beautiful Mil Valley, CA.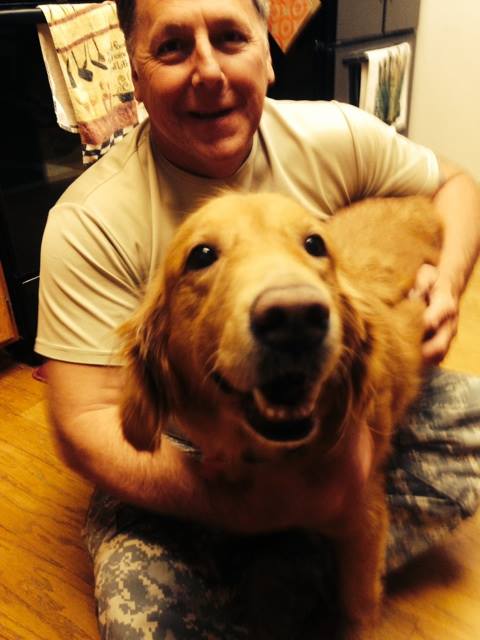 Pineapple (now Bella)
Pineapple was surrendered by her previous owner to a high kill shelter after she was hit by a car. Poor Pineapple was confused and in so much pain when the rescuer saw her. She immediately pulled her out of the shelter and got her scheduled for surgery. Pineapple recovered beautifully after the surgery. Then, Natalie and her family reached out to us and adopted Pineapple and renamed her Bella. Bella is currently living with her animal brother Tango and living the wonderful life she deserves.